Managed IT Services You Can Trust
Our team of consultants is trusted by companies worldwide for their expertise in broadband solutions, particularly the development and expansion of FTTH and data collocations.

Optical Networks
SwedishTelecom designs develop and support telecom service providers, independent operating companies, enterprises, and government agencies by providing end to end network access solutions.

IT Consulting
Our team of consultants is trusted by companies worldwide for their expertise in broadband solutions, particularly in FTTH and data collocations

Data Center Relocation
 We help you with  a successful data center relocation by creating a detailed project plan, communicating requirements and having the right resources in place.

Network Design
Our solutions are fully scalable, We'll make sure your network needs are met.

Cloud Services
Strategies to tap the potential of an omnipresent and accelerating technology. 

Smart City Security
Smart city security is essential for a city to incorporate the technologies into smart city cyber infrastructure and to improve the conditions of life for its citizens.
Approach
Professional IT Services & Technology Consulting
We offer consultancy in various business areas including business strategies, technology, and data center relocation, migration and optimization.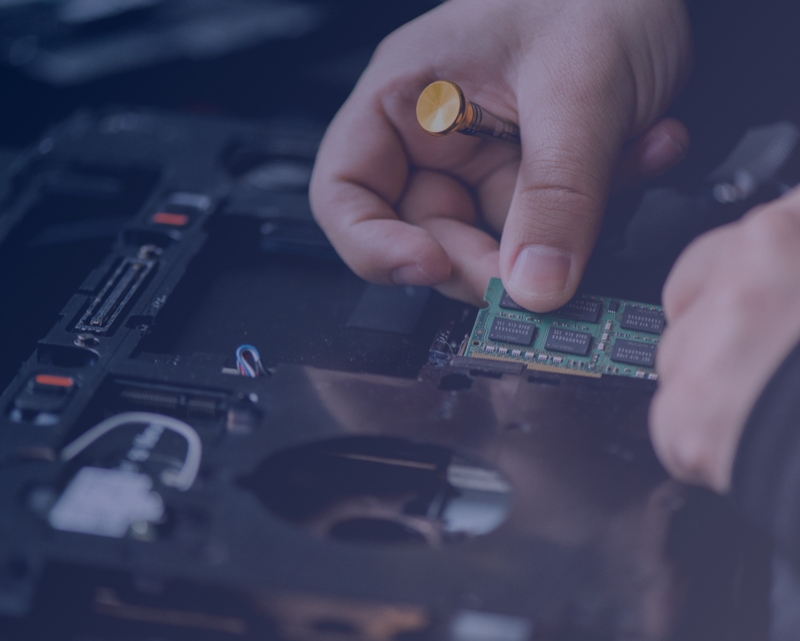 We Create Fully Connected Systems So You Can Focus On Your Business
Our state-of-the-art optical solutions are exactly what your business needs in order to stay ahead of the competition. We employ the most advanced methods of optical fiber technology to create solutions that match your specifications and exceed your expectations.
Get Started Five Spheres. One Mission.
Clients trust us because of the superior quality of our products and services. Each step of our production process complies with all global industry and environmental standards for quality and safety.
.
TESTIMONIALS
What People Are Saying
We cooperate for several years, Swedish Telecom is reliable supplier of optical modules for our network. great service, fast deliveries and competitive pricing.
We chose Swedish Telecom for a number of reasons, primarily for the knowledge and experience the consultants bring, particularly in network implementations. The consultants engage capably at all levels of the firm, particularly with the board and senior management.
If I were asked by another company, with similar IT and Security issues, I would have no hesitation in recommending Swedish Telecom. I'm impressed by their overall professionalism.
In the twelve months I have been working with Swedish Telecom, I have found their technical competence, reliability & account management to be of an excellent standard. All projects engaged on have been delivered to time, budget & stated objectives.
Office
S:TPersgatan #13
Uppsala, SE 75430
Hours
M-F: 8am – 4pm
S-S: Closed
Call Us
(+46) 735 333 555
(+46) 762 332 370